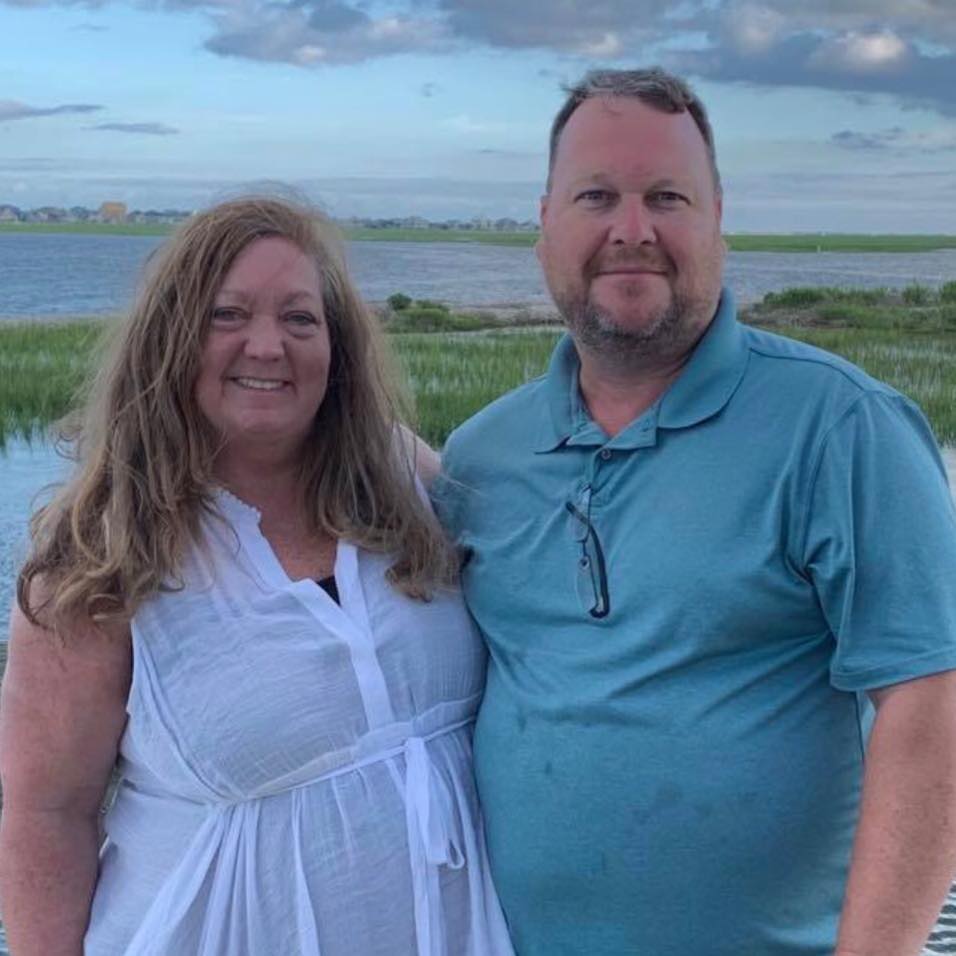 MEET THE PASTOR
Pastor John & Lecia
S
mith
Biography:
Ordained with the Spirit Life Conference
CELEBRATION CHURCH SANDY SPRINGS PASTOR SINCE 2017
EVANGELIST FOR 25 YEARS
PREVIOUS ROLES: EXECUTIVE COUNCIL MEMBER. DEACON OF FINANCE.
MINISTER OF MUSIC AND WORSHIP.
LECIA MARIE SMITH
PASTOR'S WIFE OF CELEBRATION
WOMEN'S MINISTRY DIRECTOR.
PREVIOUS ROLES: MISSIONETTES LEADER. CHILDREN'S PASTOR.
Together Serving the Lord and Sharing the Good News of the Gospel!
PASTOR'S VISION FOR CELEBRATION CHURCH:
SHARE THE GOSPEL OF JESUS CHRIST EVERYDAY.
REACH THE LOST!
CELEBRATION CHURCH IS A HOUSE OF PRAYER! A PLACE TO BE SAFE. A PLACE TO LEARN ABOUT OUR SAVIOUR.
A PLACE THAT YOU CAN CALL YOUR HOME!