SERVICE TIME: 10:30am Sunday's
Spirit Life Conference- Upper SC I.P.H.C.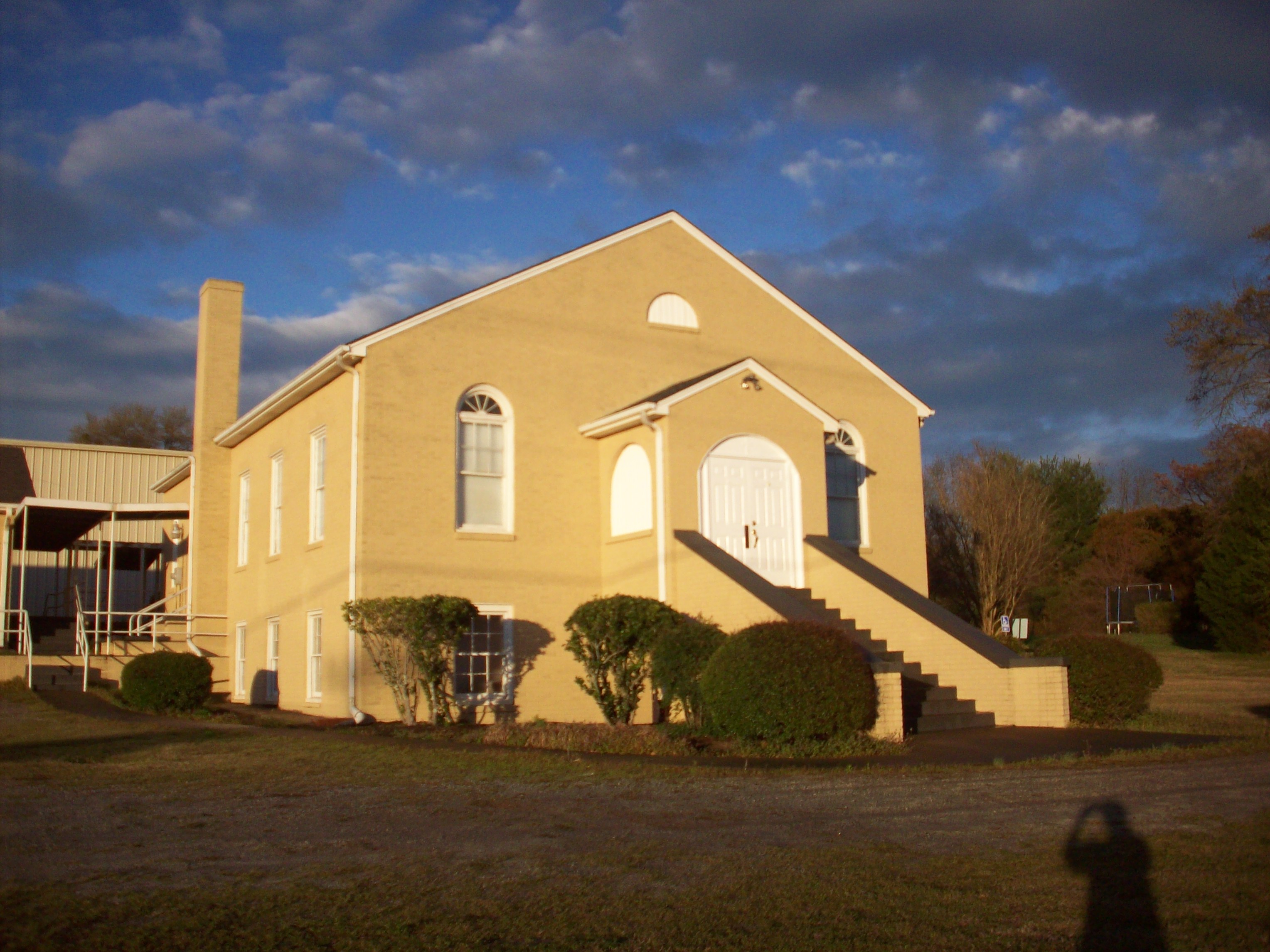 OUR MISSION At Celebration Church is to Go and Make Disciples. Sharing the Love of Jesus Christ Everyday!

Therefore go and make disciples of all nations, baptizing them in the name of the Father and of the Son and of the Holy Spirit.
A disciple is not above his teacher, but everyone that is fully trained will be like their teacher.
Music Credits to Bensound.com
Facebook:
CelebrationChurch@SandySpringsIPHC