JANUARY 18, 2018 - 07:45
PM EST.
Welcome to the CELEBRATION CHURCH Website!
(An International Pentecostal Holiness Church)
CONTACT SEE BELOW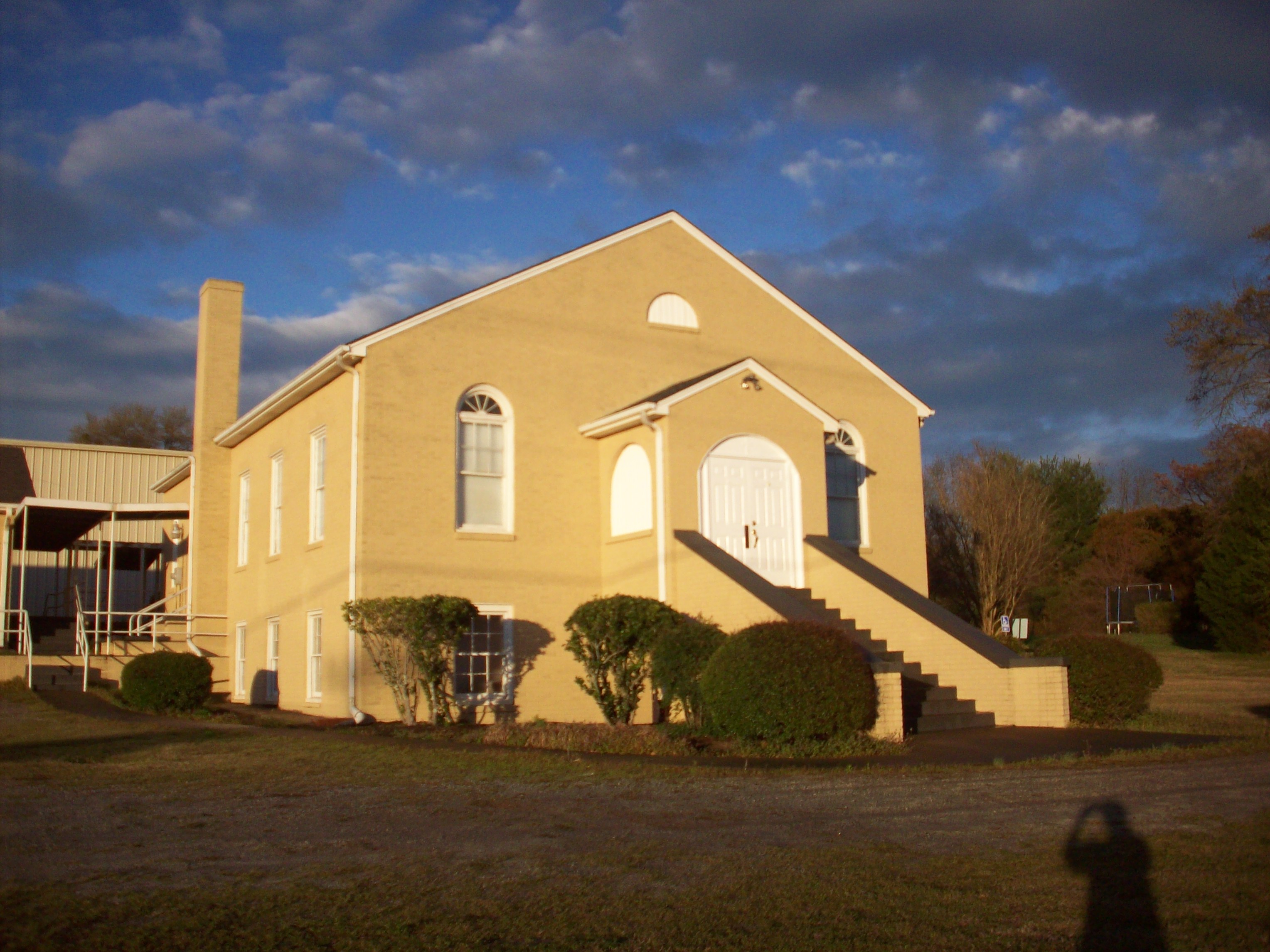 We are a
full-gospel
church with a vision for a
multi-ethnic & multi-racial
congregation. Through prayer we are fostering an atmosphere of worship
where the Holy Spirit is in control
and the hearts and lives of people are being changed. Come and visit us as we worship the Lord and spread the good news of Jesus Christ.
SCHEDULES:
Sunday Praise and Worship
10:30 AM
(
Nursery
: Infant through Age 3: after worship)
(
Children's Church
: ages 4-11: after worship)
Special Events see Event Calendar Below
facebook:
Celebration Church-IPHC
MAIL address: P. O. Box 455, Sandy Springs, SC 29677
**GPS address: 6114 Clemson Boulevard (U.S. 76), Pendleton, SC 29670