Spirit Life Conference- Upper SC I.P.H.C.
CONTACT SEE BELOW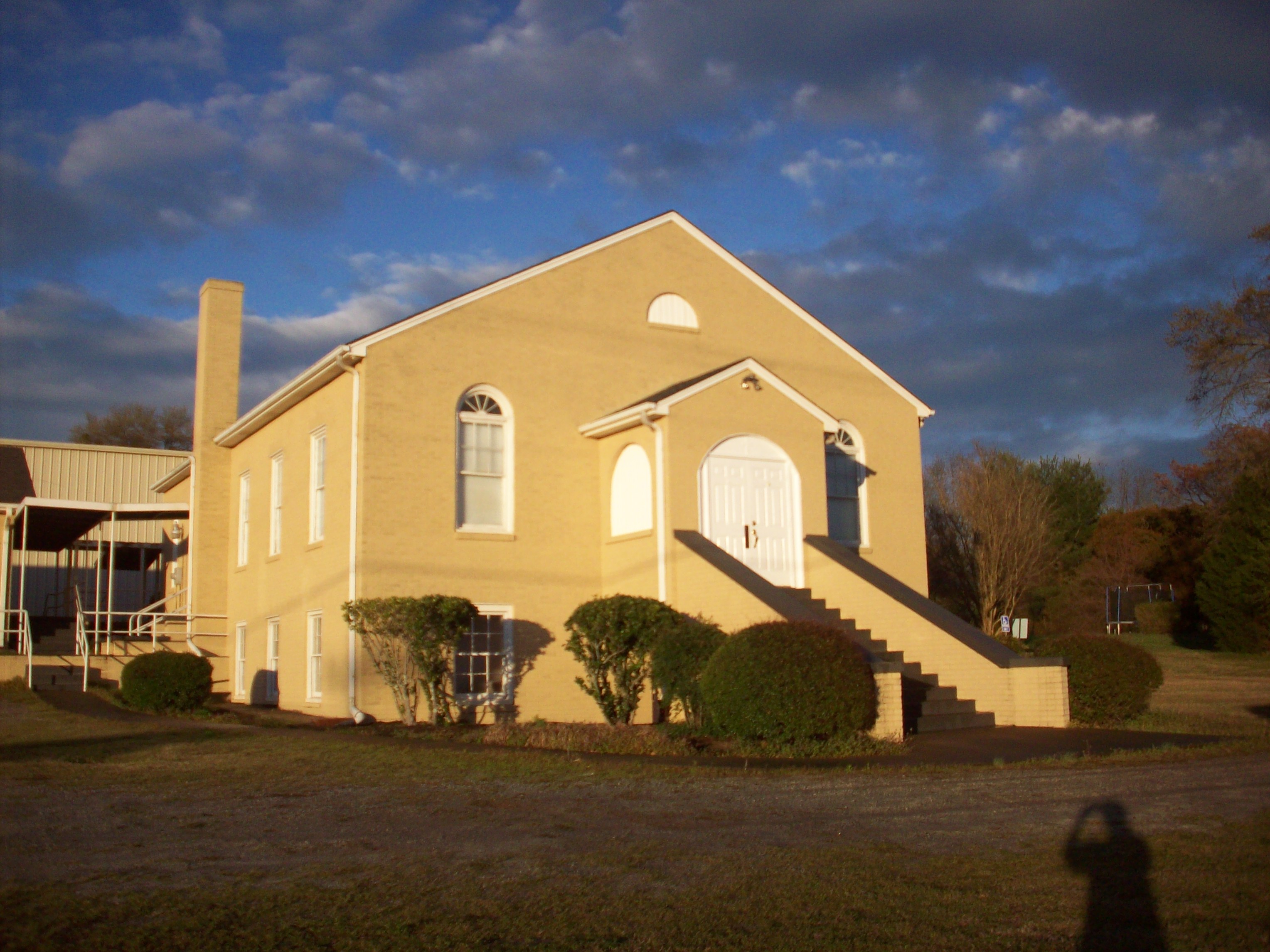 We are a
full-gospel
church with and
multi-ethnic & multi-racial
congregation. A House of Prayer
where the Holy Spirit is in control
and the hearts and lives of people are being changed. Come and visit us as we worship the Lord and spread the good news of Jesus Christ.
SCHEDULES:
Sunday Praise & Worship Begins at 10:30 am.
Facebook:
CelebrationChurch@SandySpringsIPHC
MAIL address: P. O. Box 455, Sandy Springs, SC 29677
**GPS address: 6114 Clemson Boulevard (U.S. 76), Sandy Springs, SC 29670